STROBILUS WEB SOLUTIONS
We offer Creative Business Solutions that
engage users

and help Grow your Business. We Bring the Arts to the Cart. Our pricing is flexible and affordable. GET STARTED NOW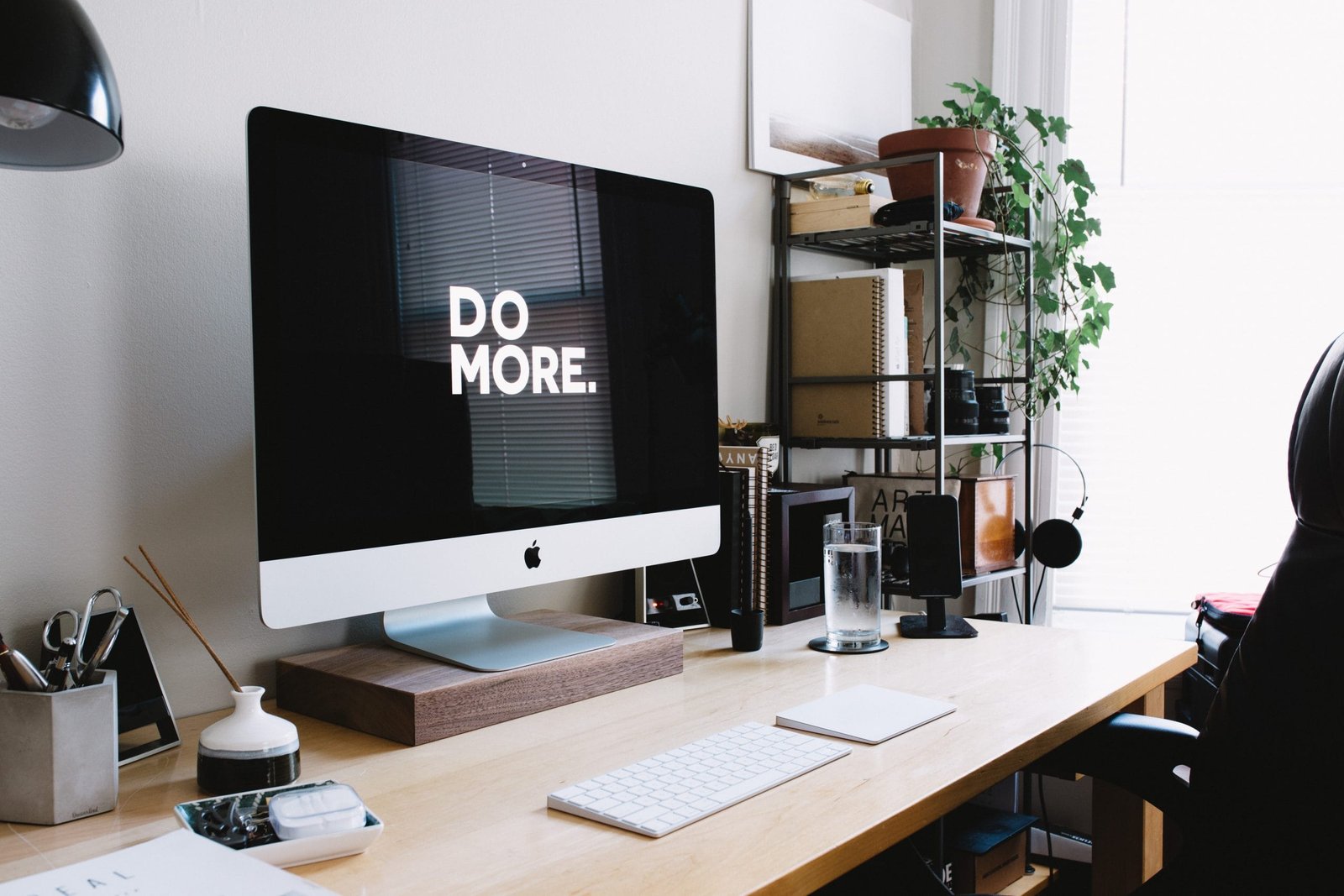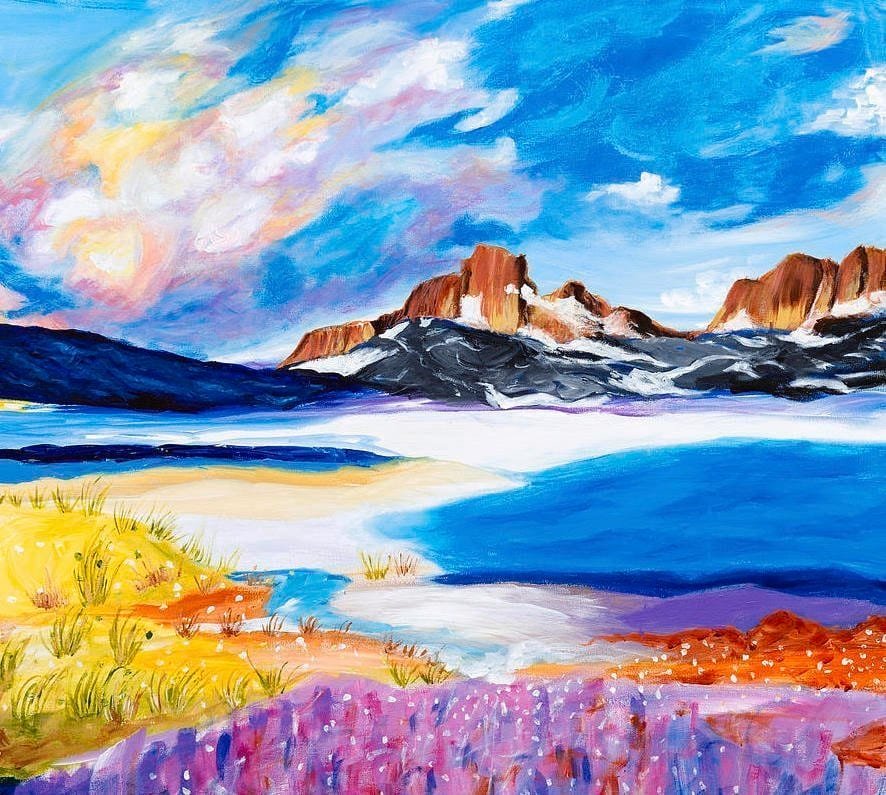 Conceptual Design is one of the things we do best
Already have an concept or branding idea? Great! We will help you choose the best design elements to achieve your artistic vision and reach your design goals. We are here to exceed your expectations and meet your business needs. We love working with artists. If you're already an artist, we'll let you lead the way. Let us walk you through the technical stuff. Learn more about us and our story.
LEARN MORE ABOUT US
Check Out Our Cool Projects
Here are three of our recent projects. Our sites are vibrant, colorful, fast, fun, and secure.